Flower Design Classes – Join us for a 1 day class or a full semester. See options below.
ONLINE CLASSES AVAILABLE
Unable to attend one of our 8 locations to take one of our flower design classes?
Take an online class from our classroom syllabus! These easy-to-follow 35-minute videos can be watched over and over again whenever you want!
Click here to watch videos on Flower Design
PRIVATE CLASSES
Are you short on time? Organize a 3-Hour Private Lesson taught by our talented Instructors! Private classes can focus on a variety of topics from our class syllabus, or create a custom experience.
Prices start at $150 per person.
Click here for more information on our Private Design Classes
Visit one of our Flower Design School Locations: Click one of the logos below for information.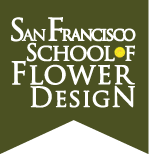 San Francisco School
of Flower Design
–
Nuckton Wholesalers
668 Brannan Street
San Francisco CA 94107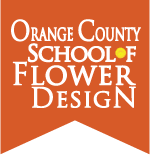 Orange County School
of Flower Design
–
A to Z Wholesale Floral Supply
3043 Oak St.
Santa Ana, CA 92707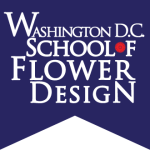 Washington DC School
of Flower Design
–
Danisa Wholesale Flowers
2120 19th St NW,
Washington, DC 20009