Master's Flower Design Course Curriculum
The Master's Flower Design Course is for Floral Designers who have taken our 1 week intensive course from Beginner to Design Star.
An additional intensive 1 week for our complete program, studying high end event designing from around the world. Focusing on large scale designing for weddings, funerals and hotel and event decor you will have the experience and knowledge to tackle any venue from the intimate to elaborate.
Attending our Masters Course will give you the confidence and skills to design like a pro!
Michael has taught staff from Harpo Studios, Huffington Post and CBS Early Show 'How to design with confidence'.
All materials, flowers and books are covered in the tuition. 
Includes *$1500-$2000 of flowers and materials that are yours to keep.
To learn more about any of our Masters' Flower Design Courses or just about the Masters' courses in general please contact us by calling 877-322-5666 or contact us via our online form.
Upcoming Master's Classes:
---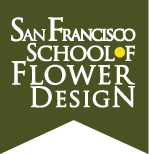 1 Week Master's: starts November 12th, 2018
Click for Tuition/Registration
---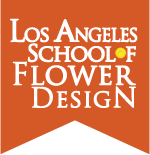 1 Week Master's: starts November 19th, 2018
Click for Tuition /Registration
---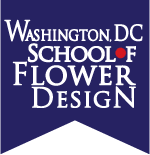 1 Week Master's: starts November 26th, 2018
Click for Tuition/Registration
---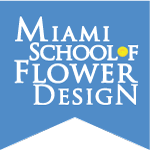 1 Week Master's: starts December 3rd, 2018
Click for Tuition/Registration
---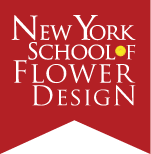 1 Week Master's: starts December 10th, 2018

Click for Tuition/Registration
---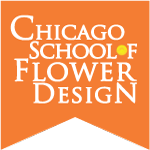 1 Week Master's: starts December 17th, 2018
Click for Tuition/Registration
---