Atlanta School of Flower Design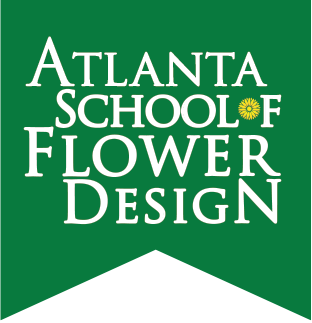 Located at:
2285 Cook Drive NW
Doraville
Georgia 30340
Upcoming Classes in Atlanta:
Starting Aug 13, 2018
Starting Oct 29, 2018
Click on a tab below to learn about our Floral Design Classes
Please note that length of class is approximate and depends on class size and subjects being covered.
Special: Order both of Michael's books before class start date and receive $100 discount for Design Star Comprehensive program. Discounts apply to tuition balance on first day of class for winter 2018 only.
Click Here to Order Both Books
See Full List of Floral Design Class Prices Below:
*approximate retail value
FREE Floral Design Seminar!
We will be holding a FREE Floral Design Seminar showcasing past floral designs and new floral arrangement ideas. This seminar is open to all!
Join our newsletter for upcoming dates!
We'll be showing floral design tips from my new book Flower Power: Lessons from the Los Angeles School of Flower Design.
Questions?
Call 414-617-7162
to speak with one of
our floral designers.

Ask about our
FREE
Flower Design class!