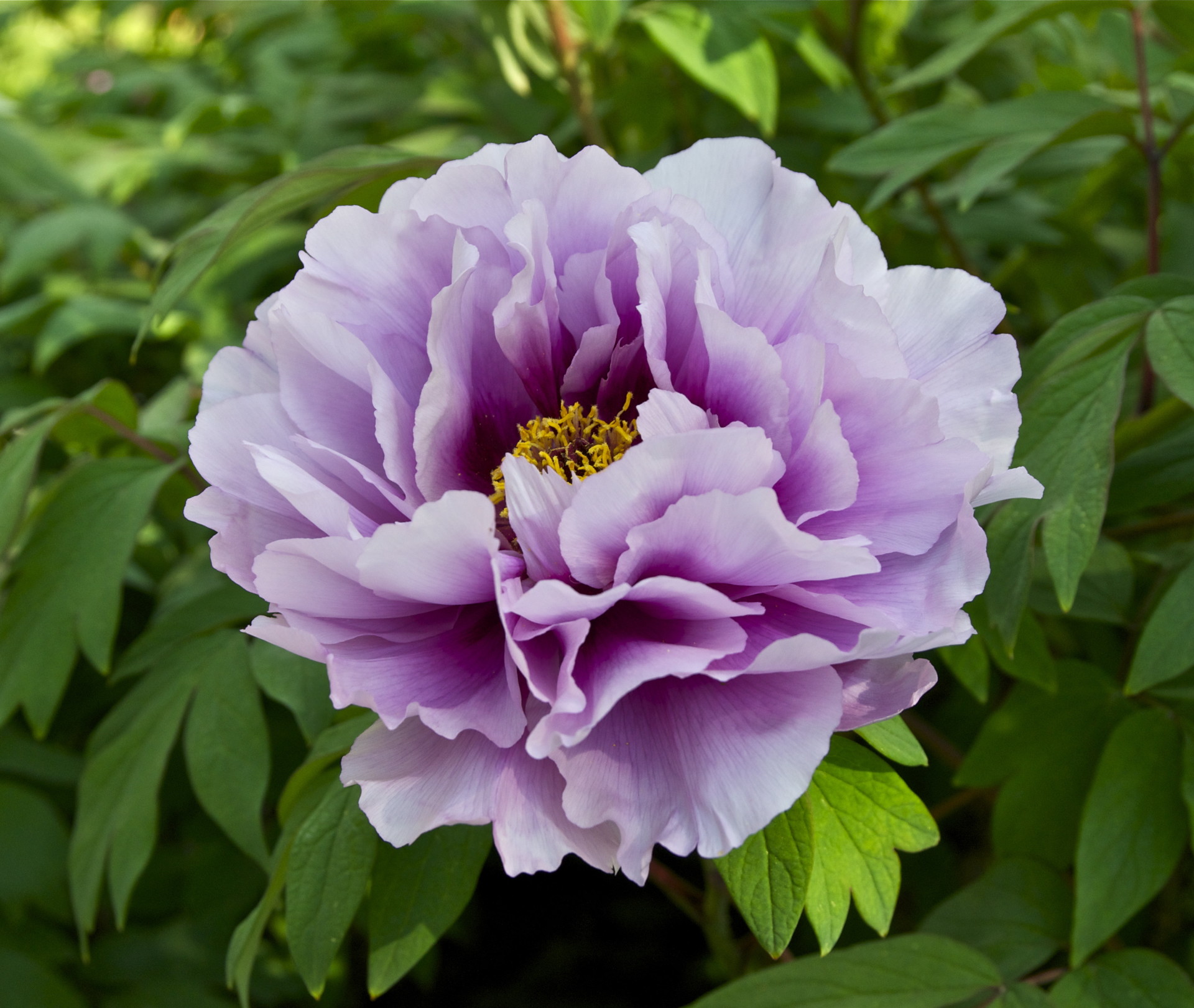 Peonies and Greenery – What's the Deal?
Here are some flower tips- watch out for those peonies!
Peonies: I know every magazine is showing Peonies, but be careful. Although they are quite exotic and attractive, they have their difficulties and serious issues. Everybody loves Peonies but I find them way too expensive and it is very difficult to get them to open when I want them to. No need to struggle with that when they're just not meant to be rooted in my yard. Also, I much prefer some other stronger flowers.
Greenery is always hot. Some of my summer brides are on a budget so they're getting lots of beautiful greens that allows me to save on flower costs.   I just made a new design using all variegated pittosporum and roses and a few Hypericum berries. It's at right and it's my favorite arrangement of the day. They're great deals and don't mess around being so delicate like the peonies.
Now, this isn't saying I'm completely against peonies, but for your money, you can do way better.