Flower Partner Links
Ariston Flowers – the best florist in NYC. Ariston Flowers are our partners on all major weddings and events. Call and ask for Tom 212-929-4226
Check our company's ratings at Angie's List
George Watts: Luxury Gifts, Tabletop, Gift Registry, and Tea Room
http://www.georgewatts.com
Flowers
http://www.theflowerexpert.com
The Flower Expert is the one-stop online resource for choosing flowers from the finest fresh flowers collection for all your floral needs and information on flowers.
Online Flowers Guide
http://onlineflowersguide.com
is an informational site which provides info on almost 100 flowers species, grouped by color and type. Providing flower meanings by color and type, general information, gardening tips and tips on creating arrangements and bouquets.
Read more about flower arrangement at international-florist.com.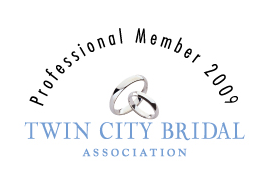 Tom Fowler Photography – Wedding Photography in San Luis Obispo www.tomfowlerphotography.com