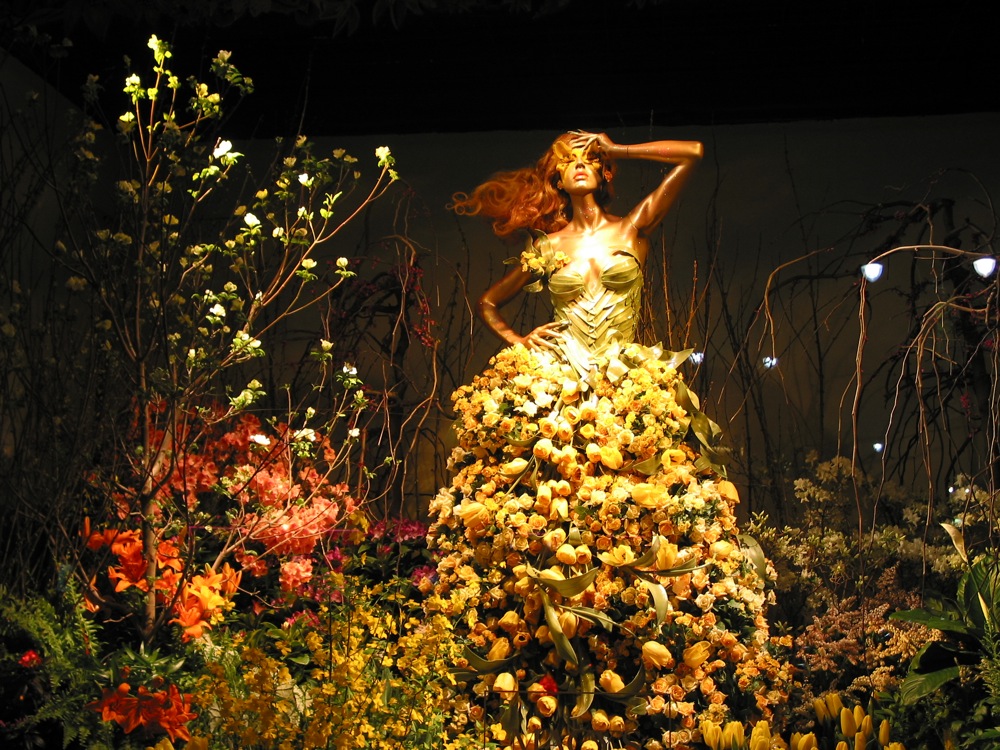 Macy's Flower Show is stupendous
Don't miss Mr. Michael Gaffney at the Macy's Flower Show in Herald Square March 27th, 2015! This year the Macy's Flower Show is being held in NYC March 22nd-April 4th and Michael will be there doing flower design demonstrations, hosting a free book give away and plenty of flowers, flowers, flowers for all to see!
For two weeks, the clothing and accessories at Macy's won't be the only colorful items on display by the iconic department store. Outside in Broadway Plaza, beautifully bright floral arrangements will announce this year's Macy's Flower Show. Special events including live music, kids' activities and seminars will take place throughout the show. For more information and a full schedule of events, visit macys.com.
We hope to see you there!!
For additional information about our upcoming Macy's Flower Show events, check it out here.