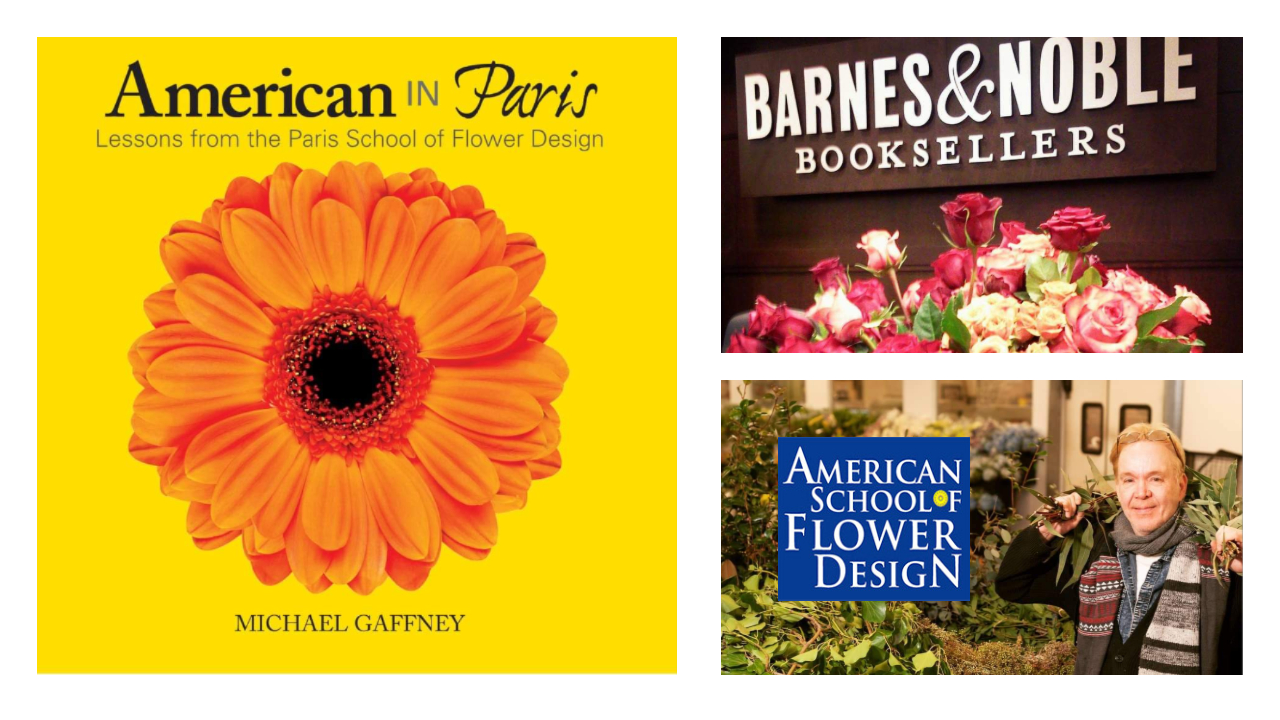 Hi Everyone,
Online classes are happening now if you're not able make it in-person to one of my 16 schools across the country. You can now take online classes by visiting our website, selecting any of our 12 classes and checking out. The freshest, longest-lasting flowers will be FedExed to you overnight, along with all the materials you need to complete each design. You'll receive enough fresh flowers to design two great bouquets, valued between $75 to $100 each. Plus, you'll have access to online video instructions at flowerschool101.com. Order today!
I'm on my way to Los Angeles to do another episode of Home & Family on Hallmark Channel. I'm shooting on Monday, August 5th and the episode will air August 30th. So, tune in for my lesson on long table top summer designs.
Masters classes are scheduled in 4 cities San Diego, San Francisco, Los Angeles & Miami. New York and Chicago Masters classes will be posted soon as well. I hope you're enjoying your summer and don't forget, spray crowning glory on everything.
Keep blooming,
Michael Gaffney