We'll be offering a Master's class in Chicago starting  Tuesday, Oct. 20th, a 4 week course on Tuesdays and Thursdays.
Attending our Master's Course will give you the confidence and skills design large events!  It is flower designing on a grand scale.
Call Michael now at 414-617-7162 to learn more or to register.
Learn more about our Master's classes.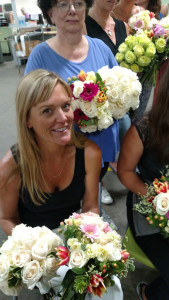 If you can't make next week, we are also offering a Master's class in Miami the third week of November, so if you're interested and not quite sure, send me an e-mail right away so we can work it out or register on our website. It'll be a one week comprehensive course – Monday through Friday – in Miami.