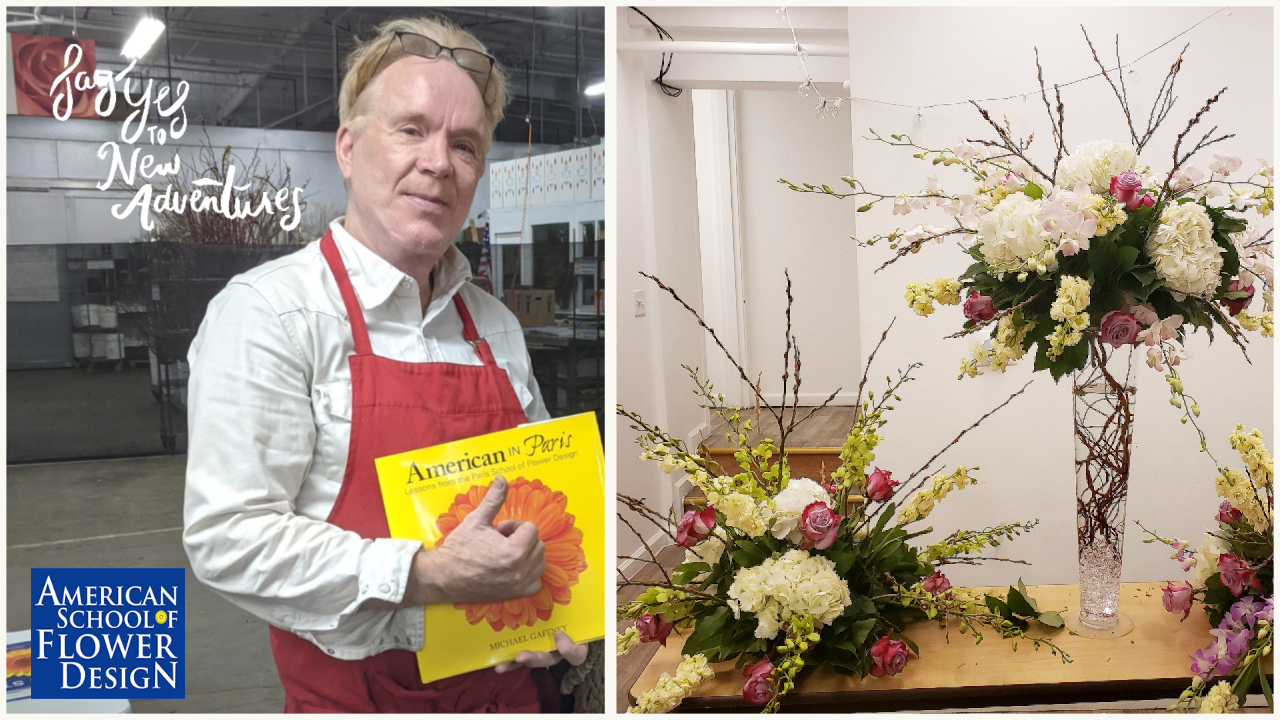 Hello Everyone,
As Valentine's Day approaches, just a note that everybody is looking for help. If you're looking for experience, now is the time go to any wholesaler. There are signs on the work boards asking for extra help for the holiday.
I continue to teach classes all over the country and I'm always shocked and amazed at the quality of design. Today, I found the most spectacular work in Carlsbad from my Students. Watch the new videos posted on my YouTube Channel for inspiration.
I now have Online Classes and I can also help you with your Bulk Flower orders by Fedexing overnight flower orders from the great farm fields of California. Everybody needs help with their first couple of wedding orders. Just give me a call and I will send the flowers to you.
As always, keep bloomin'
Michael