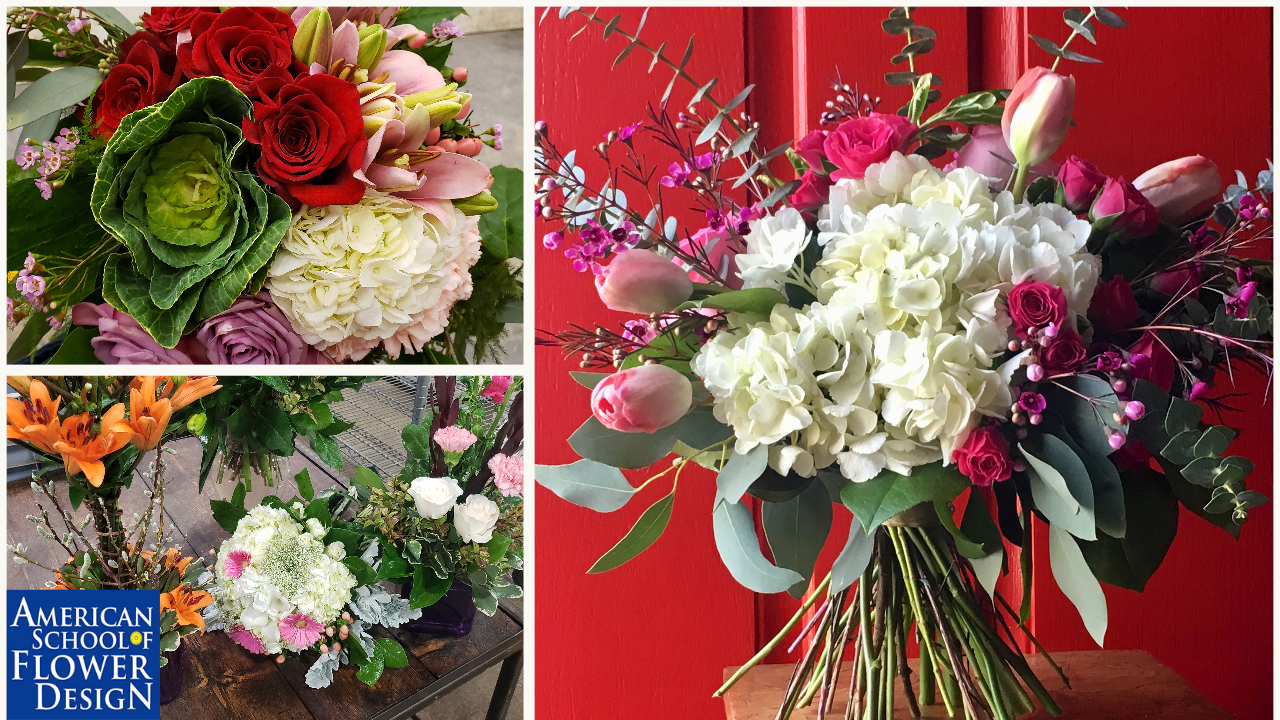 Hello Everyone,
Welcome to Spring. Spring is a time when flowers start blooming and remind us we made it through another Winter. We've also been greeted by a worldwide pandemic. Upcoming classes are being canceled until we know more about this pandemic. I'm missing teaching greatly as I've self isolated in a hotel in Miami until the "storm" passes. It's a ghost town here with even the hotel pools being closed. So stay tuned…
Meanwhile if you're bored and feel the need to design, try an online class offered on my website. I've enclosed some pics of online students work. With my online classes you pick the type of design you want to make and a full box of flowers is Fedexed overnight from the finest farms and wholesalers in America. You'll get video access and instruction from me on how to create at least 2 beautiful designs.
If you have any questions on anything send me an email. Ive got lots of time.
Be well, Michael